Kirkby Stephen Directory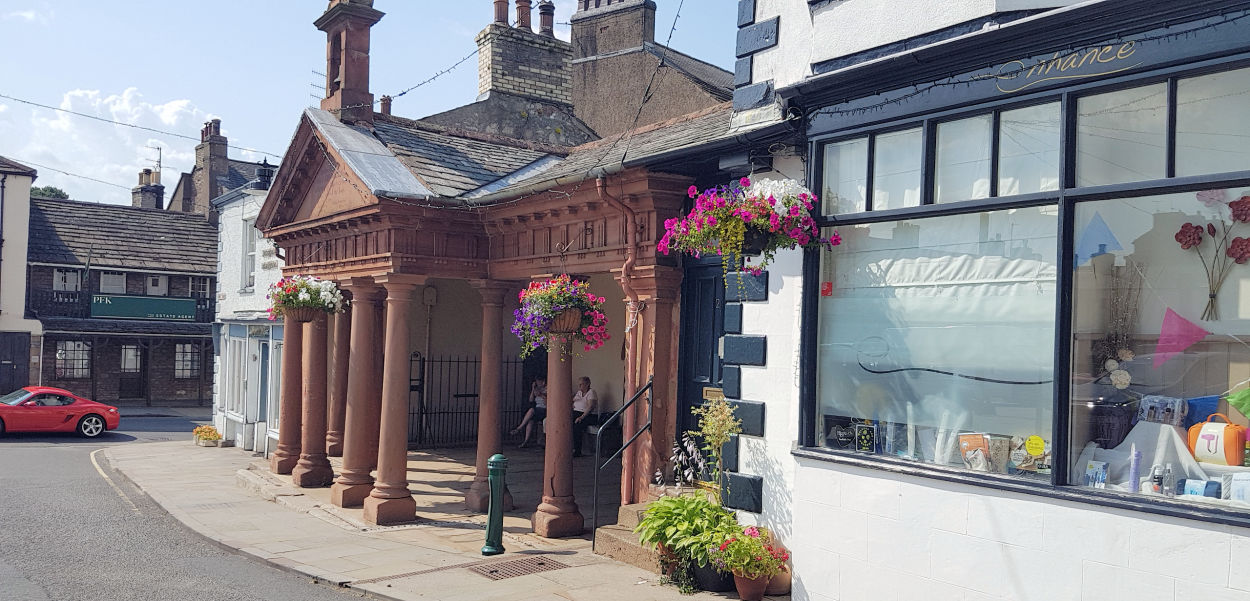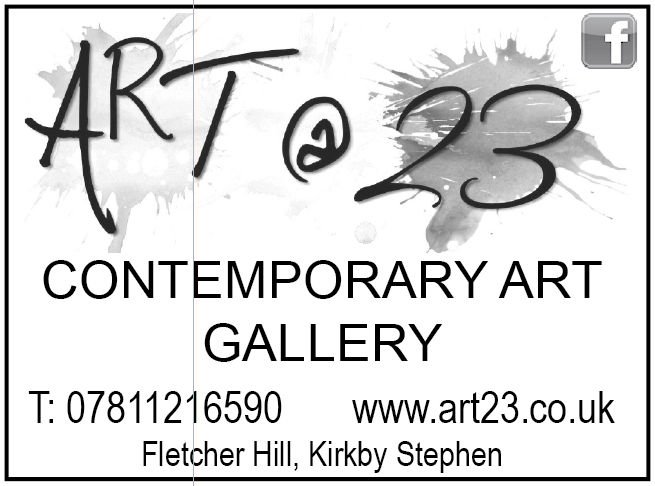 Welcome to the online Kirkby Stephen Directory published by A2A Advertising, if you would like to advertise on this site with a listing or a page or on our printed directory please call us on 015395 64486.
Kirkby Stephen is a small town in the Upper Eden valley which was formerly in the old county of Westmorland, now Cumbria. This is an area of Cumbria much less well known than the Lake District, but equally appealing. A traditional market town of historic buildings, cobbled yards, quaint corners and interesting shops, it is surrounded by a landscape of pastoral rural scenery and wild uplands. Being remote from large towns and population centres, Kirkby Stephen has developed a strong and self-sufficient identity and a vibrant sense of community.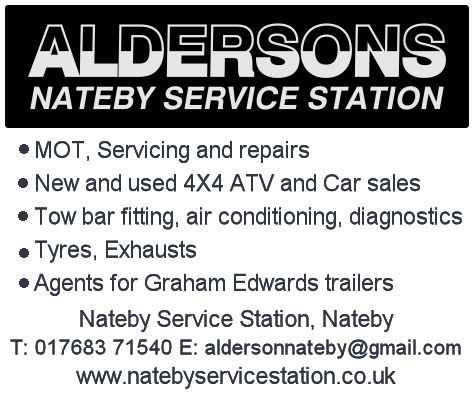 A2A
A2A publish advertising directories for small towns and villages in Cumbria, North Lancashire, The Borders and North Yorkshire. We print and distribute over 300,000 copies in total annually.
You can advertise in print for around £45 + VAT per annum. Online lists are usually free and paid inclusions include a link to your site.
A2A Web Design
A2A is a small business based in Milnthorpe, Cumbria, and we have clients nationally, and our clients stay with us for years - because we give advice based on experience, we are established, and our prices are fair.
A2A Advertising Ltd est 1991, has been publishing websites for years, we have hundreds of websites on our portfolio, all the sites that we produce are in an easy to use content management systems, and all the sites we do are fully editable.
A Content Management System (CMS) can be a very good choice for both self-maintained sites and sites where maintenance is done by others.
Contact Andrew or Becci on 015395 64486 or call in our shop at 2 Beetham Rd, Milnthorpe, Cumbria LA7 7QR